Dewty Daily Collagen Drink
"I've tried so many collagen supplements and Dewty is hands down the best. I love that I get all of my skincare ingredients in one easy, peach tasting drink. My dryness has completely disappeared and so many people have commented on how glowy my skin is."
- Hayley, 33
BUY NOW
The Benefits
Increases your skin's moisture, giving you a natural radiant glow
Reduces the appearance of cellulite after just 12 weeks
Visibly reduces fine lines and wrinkles after just 4 weeks
Supports hair growth for fuller, thicker, gorgeously glossy hair
Healthier, stronger natural nails after just 8 weeks
Clinically proven to be more effective than expensive creams and lotions
Increases skin's elasticity for noticeably firmer, baby-soft skin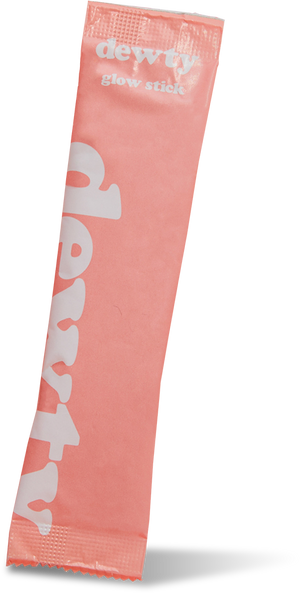 Ready to glow?
Each glow-inducing sachet is packed with 6.4g of Collagen, Hyaluronic Acid, Biotin, Zinc and Vitamins A, C & D.

The results? Super-hydrated, younger-looking skin with noticeably fewer fine lines and wrinkles.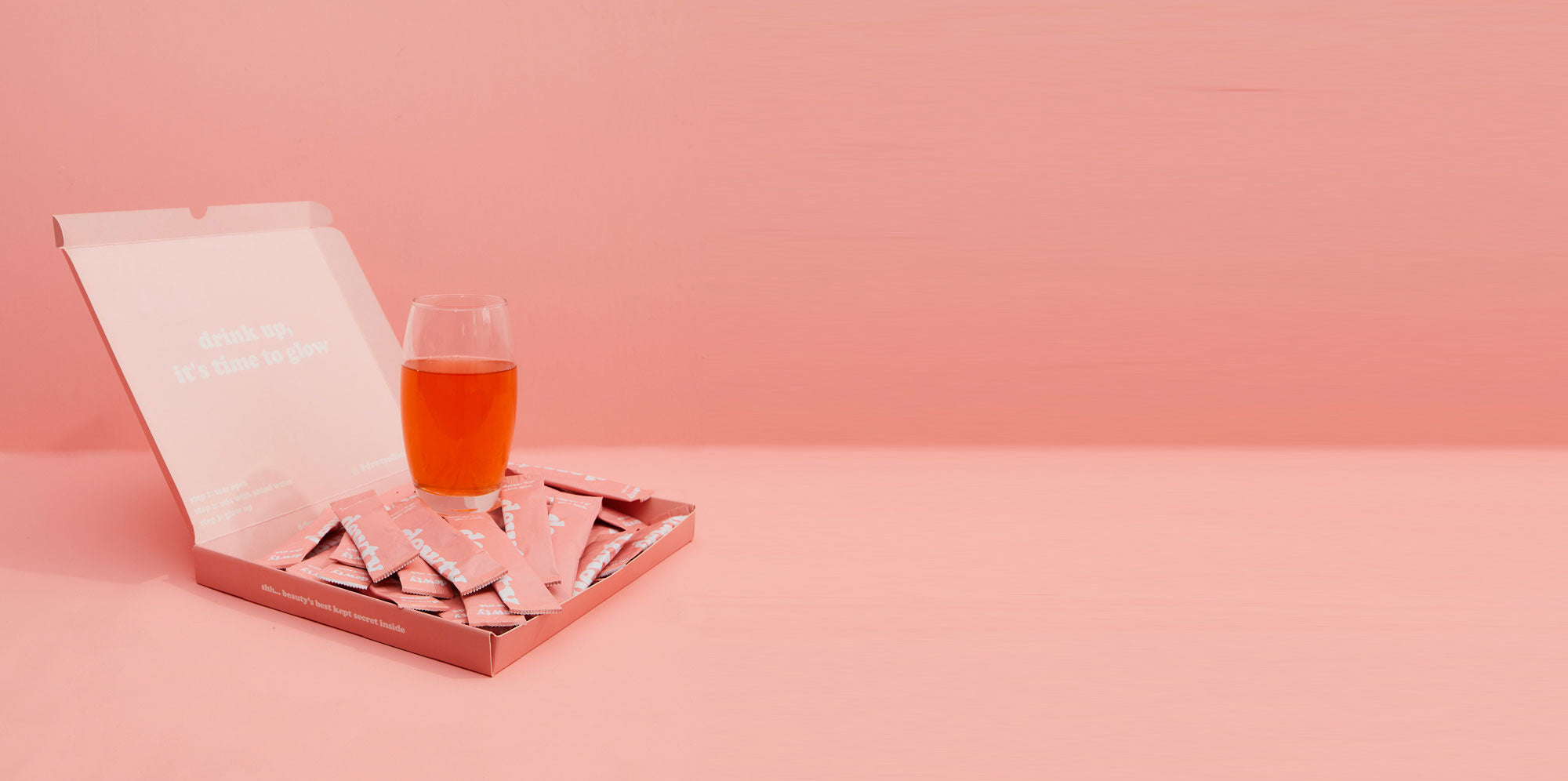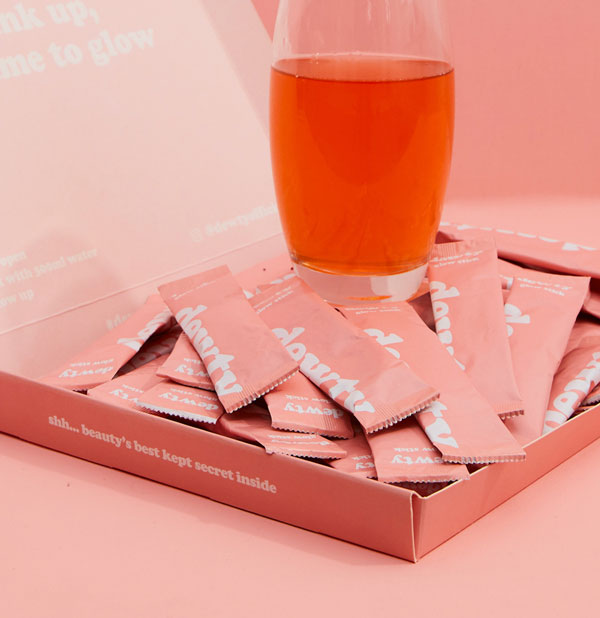 Scientifically proven beauty
7 potent skincare ingredients. 1 great tasting drink. Over 60,000 happy customers.

We've handpicked 7 scientifically proven ingredients and packed them into one great tasting collagen drink.

Want to know how it really works? It's all in the science, sis.
Buy Now
What our Dewty Beauties are saying...

"I didn't realise taking collagen would make a difference to my wrinkles. I've been having Dewty for 2 months now and I absolutely love it."

---

DIANE - 48

"What a fabulous product. I can't imagine life without collagen now I've seen these results"

---

JUDITH - 53

"At my age you try everything you can to look more youthful. Nothing so far has worked half as good as Dewty"

---

LESLEY - 60

"After a couple of months of using Dewty my skin is brighter and softer and my nails don't split like they used to."

---

RACHEL - 54

"It took two weeks max to see results. The glowing complexion came in weeks and has continued to improve. I've got softer skin all over my body, my nails are no longer brittle."

---

OLIVIA - 32

"I first started to see results after about 3 weeks. My skin can normally be quite dry but it now feels dewy and moisturised."

---

LAURA - 35

After turning 30 I really wanted to add something into my daily routine to delay the signs of ageing, a friend recommended Dewty to me and I couldn't be happier.

---

JILL - 32

"I started to notice a difference in my skin after just two weeks, it was more hydrated and my fine lines started to disappear - I just look fresher overall." 

---

EMILY - 28

"To anyone who is skeptical about trying collagen, just DO IT. I started to see results in about a month. My skin glowing, utterly glowing."

---

SAMANTHA - 28

"I don't usually write reviews but I want to should about this product. My skin is glowing plus it tastes delicious."

---

OLIVIA - 28

Read more reviews
✕