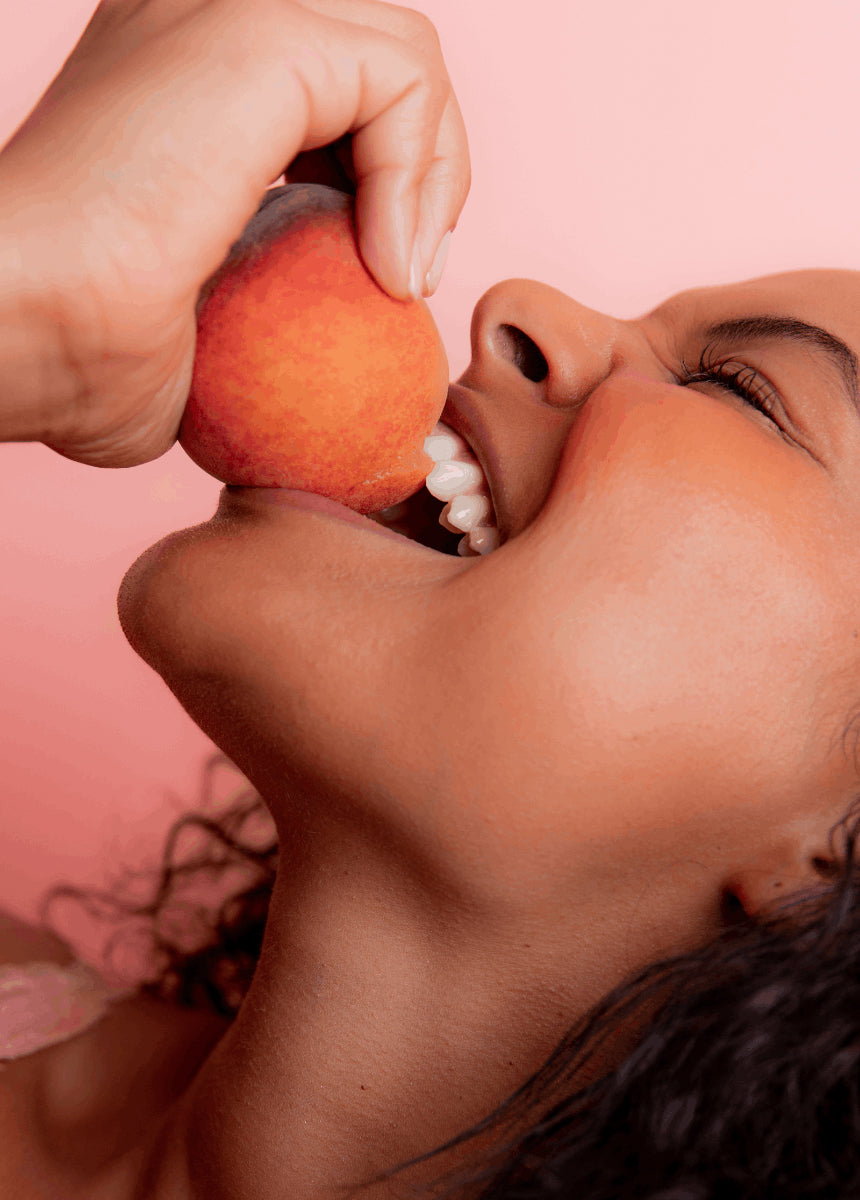 It's not just about
exceptional skin
care;
it's about your wellbeing.
Our mission is to make clinically proven supplements available to every. single. woman.

Focusing on products that target the concerns that bother women the most, from monthly breakouts and lacklustre skin tone to bothersome bloating and menstrual cycle energy dips that just get. in. the. way.

Our tasty blends provide you with affordable, clinically proven solutions to help you feel like, well, you.
the good stuff

Free Delivery

Subscribe

Natural

No Added Sugar

Over 750
5 star reviews
The gift of gut health
Nourish the gut, lift mood and energy levels with our clinically proven super greens

Reduces bloating & gas

Improves energy levels

Supports digestion

Supports overall immunity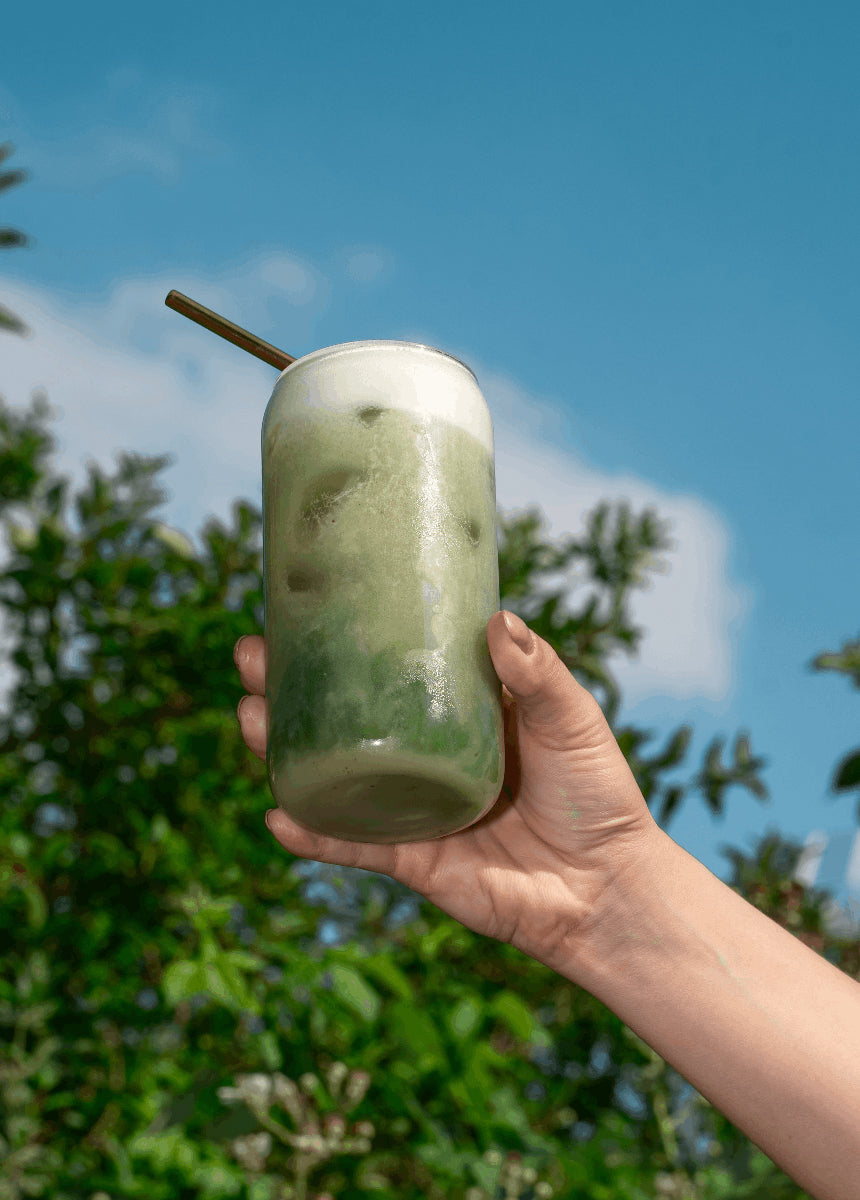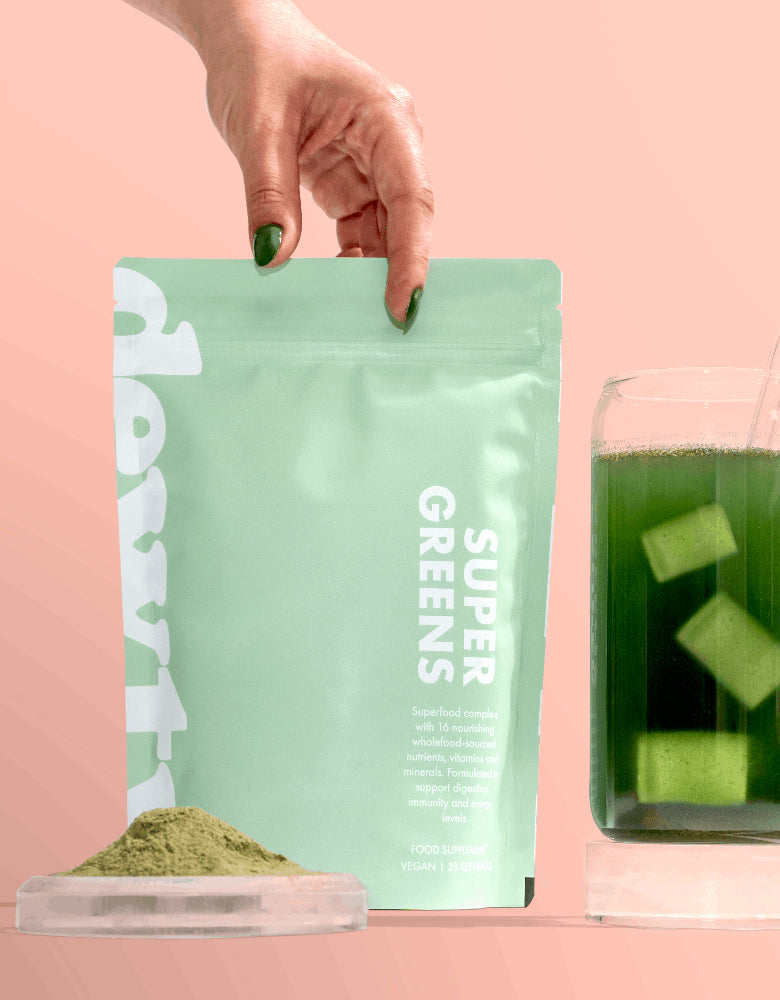 Want to swat up?
From clinically proven ingredients to real reviews from our #dewtybeauties, discover more below...
What our Dewty beauties
are saying…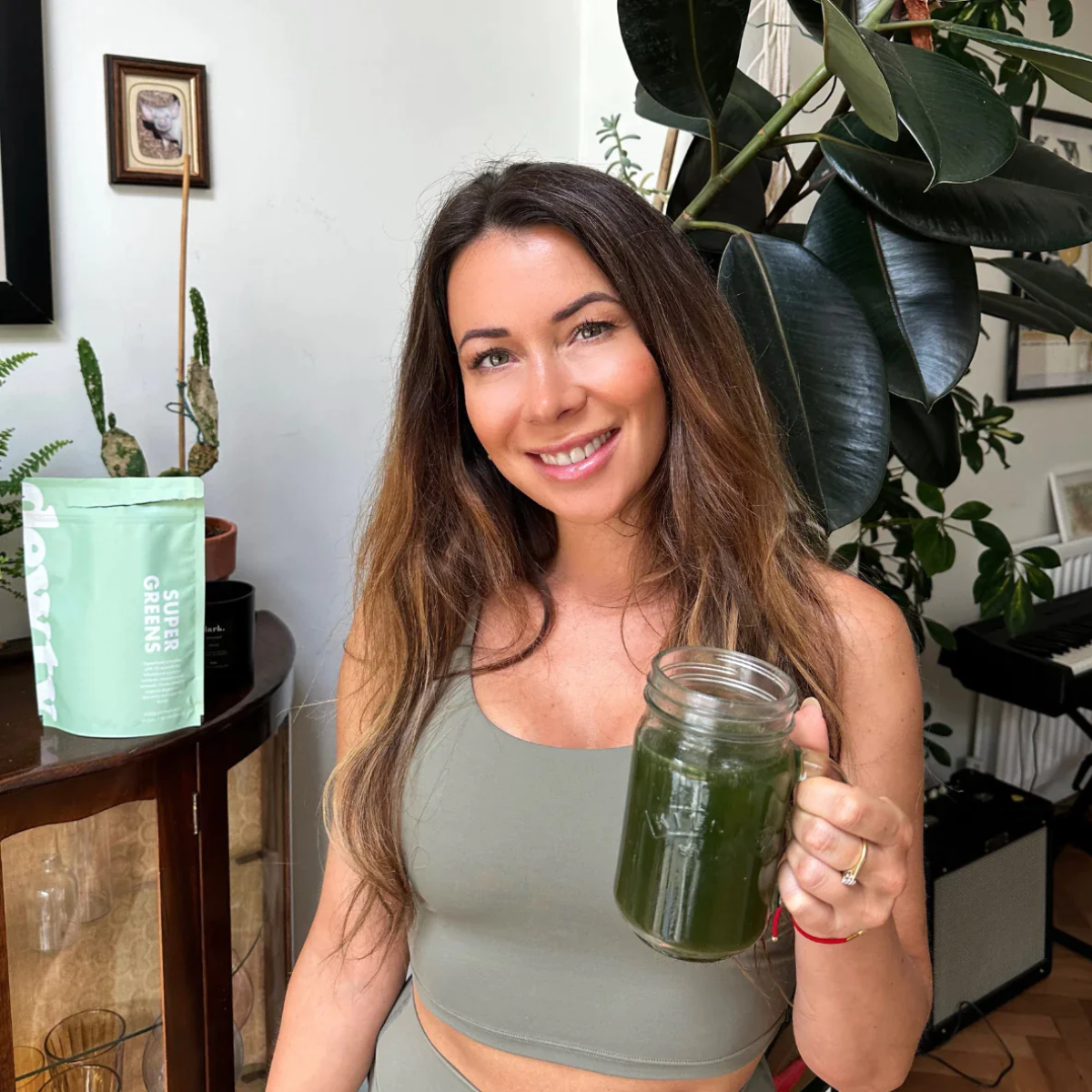 Becky, 37
Daily Super Greens

Verified Review
Since I started adding greens powder to my daily routine, my bloating issues have practically vanished. No more uncomfortable belly bulges or painful cramps. It feels amazing to be able to be able to not worry about whether I can fit into my skinny jeans when I'm going out!! This stuff has given me a whole new level of confidence!!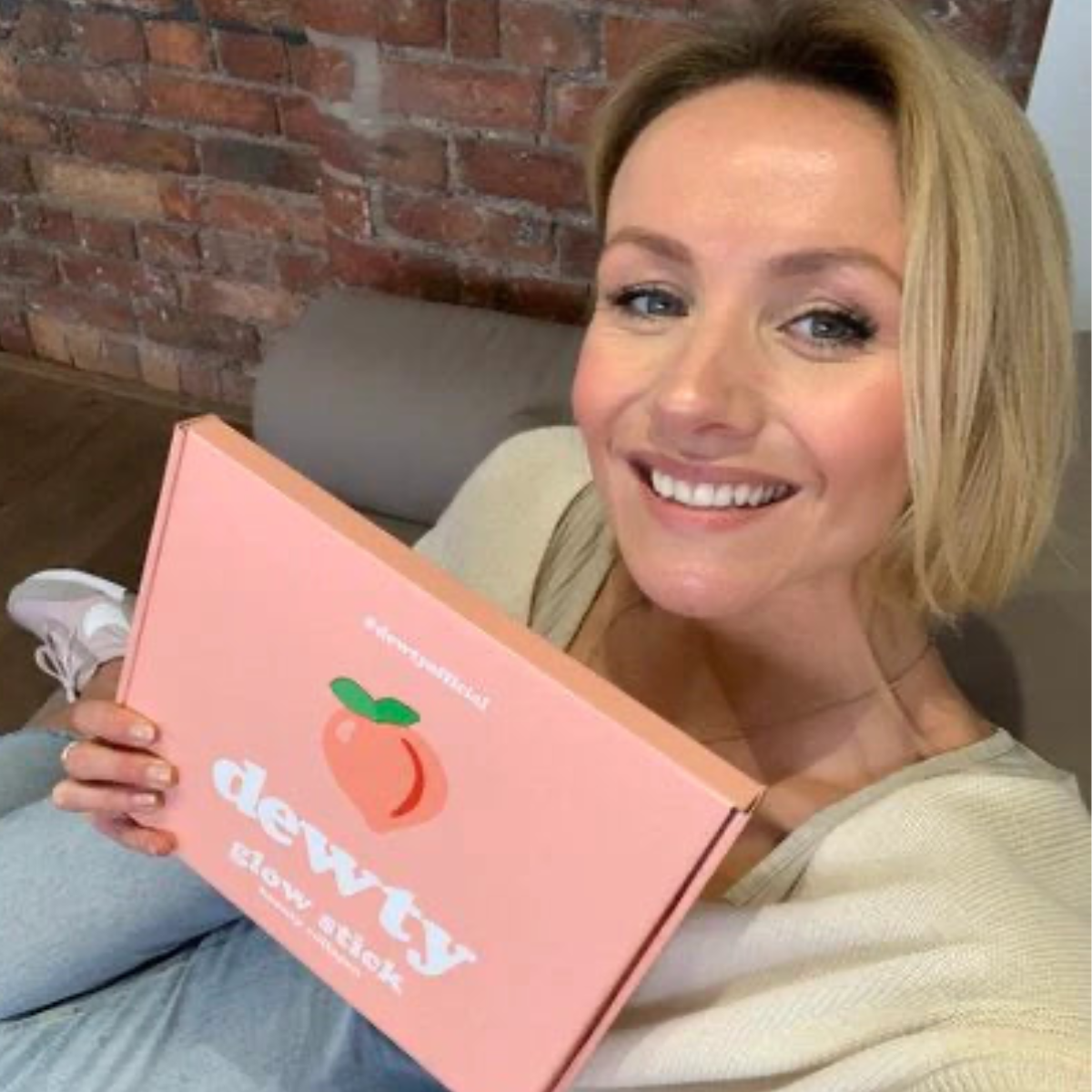 Samantha, 42
Daily Collagen Drink

Verified Review
I started to see results in about a month. My skin glowing, utterly glowing. To anyone who is sceptical about trying collagen, just DO IT. Just try it, but give it time. You won't get overnight results and depending on age you may need a couple of months to see results. This is an investment, but you'll get much better results than a face cream.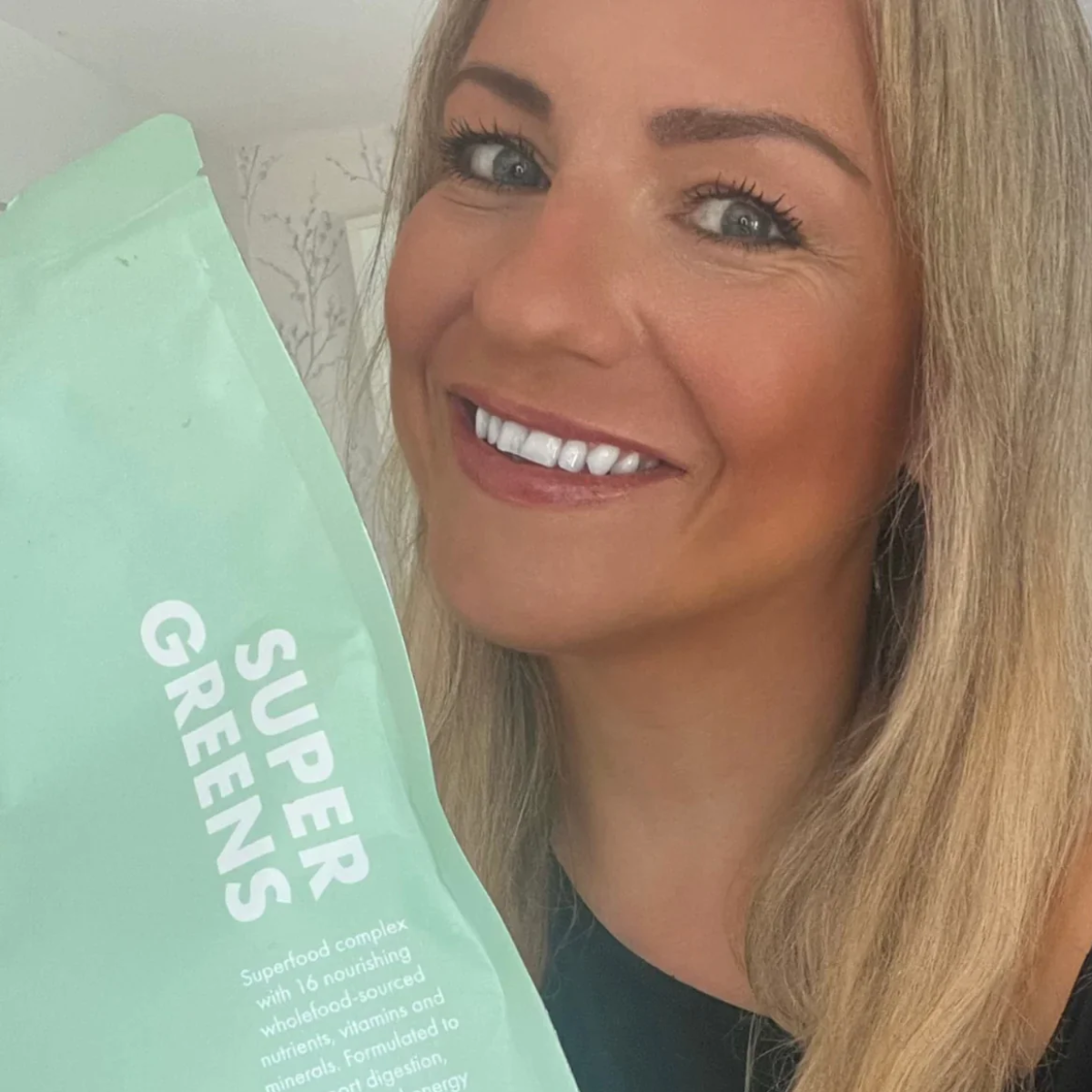 Emily, 32
Daily Super Greens

Verified Review
Ever since I started taking this stuff, my energy levels have skyrocketed. Seriously, no more dragging myself through the day! Plus, my immune system has definitely improved, I used to catch every bug that came my way, but not anymore! It's like drinking a green smoothie on steroids. Highly recommend giving it a shot!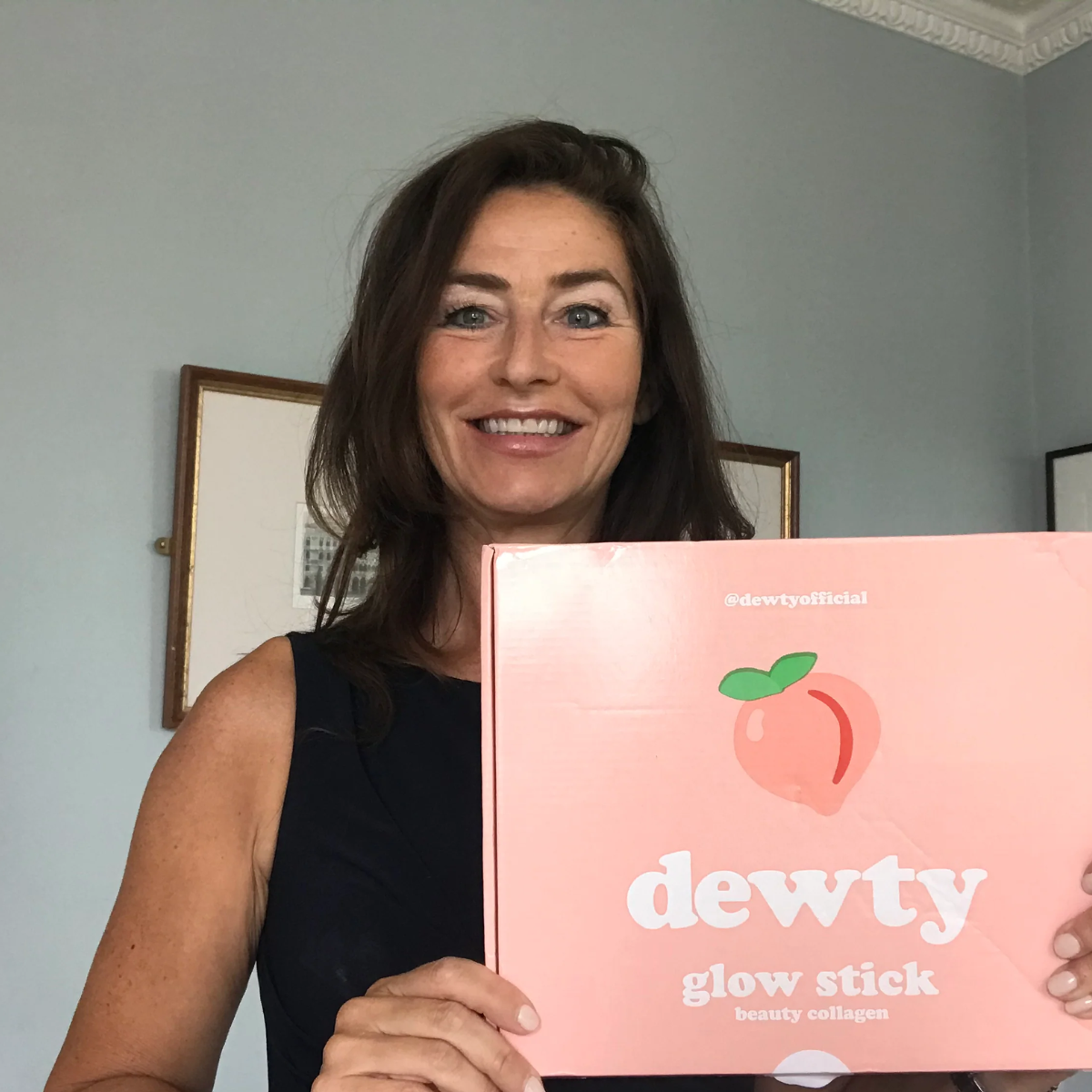 Nicola, 50
Daily Collagen Drink

Verified Review
Having reached 50, changes seemed to be happening quite rapidly. Facial lines, crepey neck, hair feeling finer...all the usual things. I've been taking dewty for three months and now I am starting to see the difference. The main things for me are the neck area and my hair. I can honestly say I feel so much more confident in myself.